Live Webinar – Seven Deadly Mistakes Owners Make When Setting Up a Mortgage Company!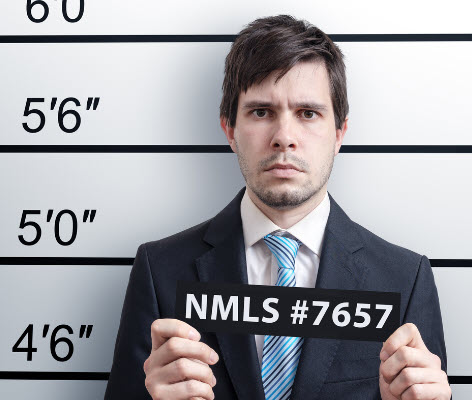 Every year around the holidays I think it will slow down. It doesn't thankfully! But this is a good time to commit to some time to think about YOUR business. What worked, what didn't and what will you do differently in 2020?
Most people would agree, the "business of the business" gets neglected; simply because mortgage business owners wear too many hats. Some fit and some don't!
With all of the new entrants to the broker world, consider the real issue. While it wasn't a cake walk getting into the business, there probably wasn't anybody with a clipboard and checklist telling you ALL of the things YOU MUST DO! and HOW to do it…or as one broker put it "how to stay out of jail!" It's not a one size fits all. Every business is differently doing the same thing.
Starting a company is the easy part. Maintaining a company is challenging at best. Growing and succeeding is not for the faint of heart. And it all starts with having properly structured companies, comp plans, compliance policies and support from outside the company.
You might want to consider putting some time aside on December 19, 2019 for a LIVE webinar hosted by National Mortgage Professional Magazine (NMP); "Seven Deadly Mistakes Owners Make When Setting up a Mortgage Company." You can register here.
Email: deb@cloes.online or call 866-256-3766.