A New Kind of Education Certification Course
Welcome. This course is designed for individuals working as Mortgage Loan Originators or other Mortgage Professionals.
It contains over 60 Hours of Recorded Video Powerpoint slides presented by Debra Killian, CRMS and Donald DeRespinis, CPA, CITP, CGMA
It provides a detailed analysis of the laws and regulations covering the origination of a mortgage loans.
It gives students basic and advanced  mortgage information and skills necessary to originate a compliant mortgage loan
It lays the groundwork for a lucrative career in mortgage lending.
and for some details…..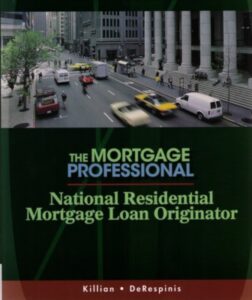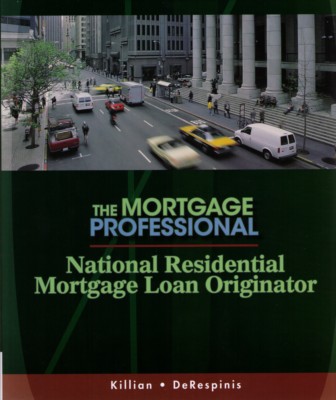 Video Webinar Presentation of the entire program.
Instructor, Deb Killian,  has over 1500 hours teaching the topics
Program is immediately available to start anytime and only starts when you pay.
Available on PC, MAC, Tablet, iPhone or Android.
Offline viewing for bad or no  connections available.
Stay entertained with the video while you learn.  Other online classes require hours of reading and testing
Full PowerPoint Slides with detailed notes give a full narrative on each topic
Large test bank of questions for highlighting knowledge deficiencies
For a Detail Course Outline see:  MORTGAGE PROFESSIONAL CERTIFICATION PROGRAM