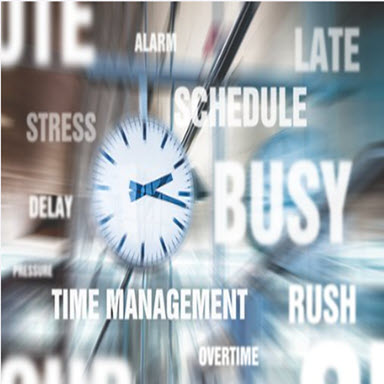 NMLS Late C.E. Happy Leap Year!
Posted by

Date

February 27, 2020
If you really, really procrastinated taking 2019 CE be glad this is a leap year!
Last fall the NMLS published a Notice on 2020 Late CE Course Catalog. The notice included rules in an overview, which if you are licensed MLO, you already know, right?
But…since there are two whole days left, we wanted to give you one last, late chance!
The Model State Law, which a majority of states adopted when passing their own SAFE Act legislation, contains a provision allowing for a reinstatement period that follows the annual licensure renewal period (November 1 through December 31). During the reinstatement period, which runs from January 1 through February 28, and under certain conditions, a state may allow an MLO to satisfy specific licensure requirements for the previous year so that the license may be renewed or maintained (meaning an MLO can complete a course on January 15, 2020 and have it count retroactively to the year 2019). Additionally, and in accordance with the Model State Law and the uniform CE policy, an MLO who subsequently becomes unlicensed must complete the CE for the last year in which a license was held to the issuance of a new or renewed license. Late CE courses are the only courses which may be completed to satisfy this requirement.
NMLS will recognize a reinstatement period that will run from January 1 to February 29, 2020. During the reinstatement period, MLOs who had a requirement for but did not complete CE in 2019 will be allowed to take and complete CE courses made available through the NMLS Late CE Course Catalog. Late CE courses are configured such that course credit will be retroactively applied to a previous year. States which do not allow an MLO to make up a CE deficiency require the MLO to apply for a new license. The application process for a new license requires the MLO to satisfy any CE deficiency for the last year in which they maintained an active license. These MLOs will also take a Late CE course.
Late CE courses are the only courses an MLO will be allowed to take to make-up a CE requirement; a state regulator will be able to identify which course has been retroactively credit banked by looking at the course title which will contain the prefix Late CE and will note the difference between the course completion date and the credit banking processing date.
CLOES.online still offers LATE CE until February 29th. For additional LATE CE by state.
deb@cloes.online (866) 256-3766