Simple 3 Step Process to Getting NMLS State Licensed as a Mortgage Loan Originator.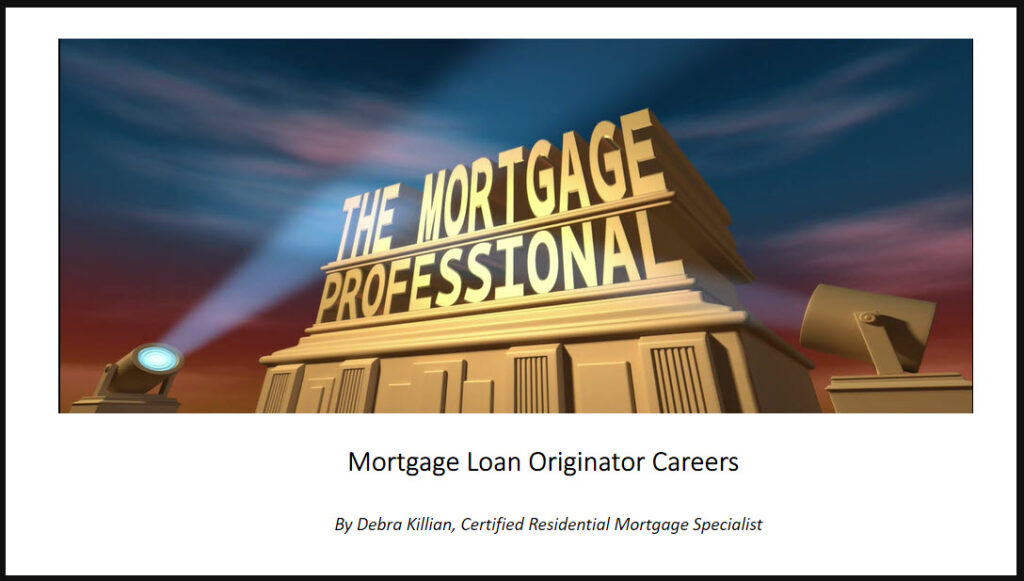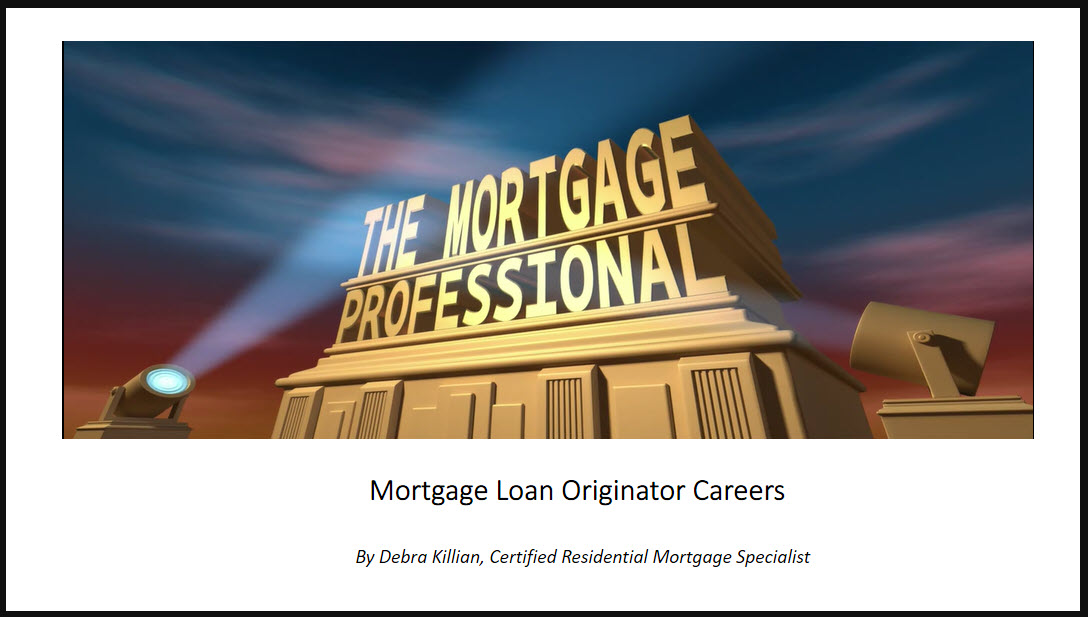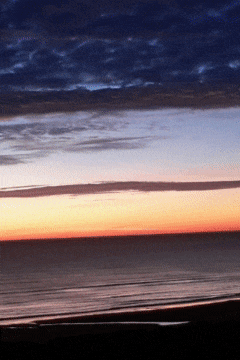 All mortgage loan originators seeking to become State Licensed Originators are required by the SAFE Act to complete the following steps:
For the best information see this quick video: The Mortgage Professional SpotLight
1. Register with the NMLS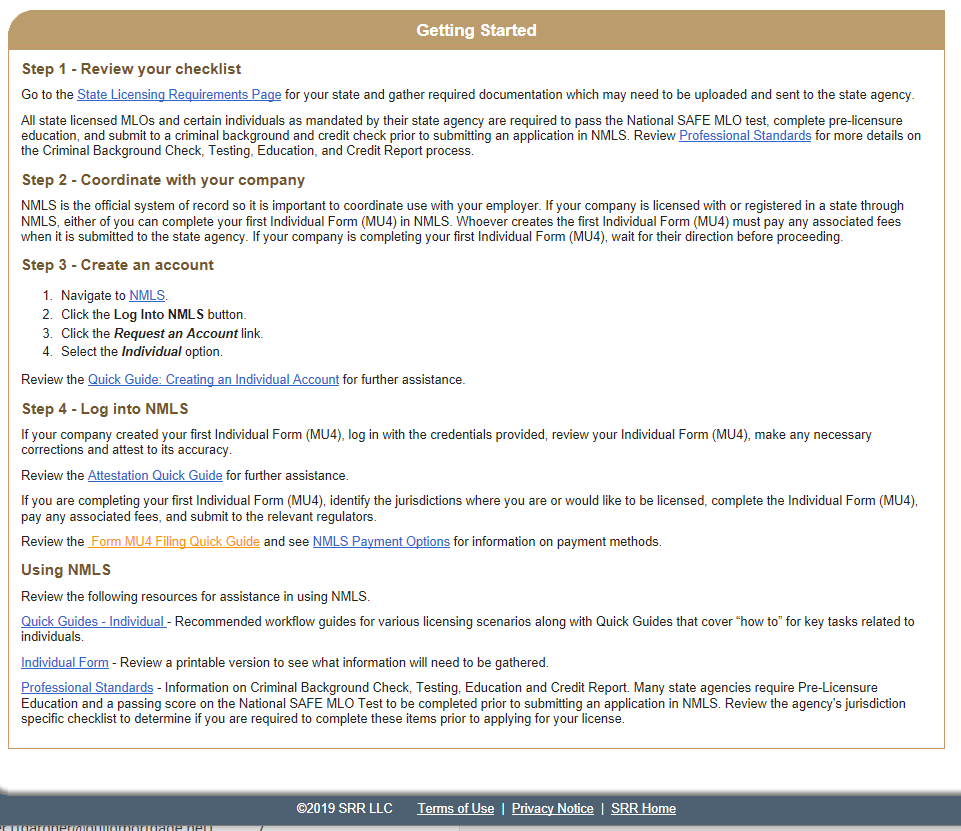 2. Take Pre-Licensing Education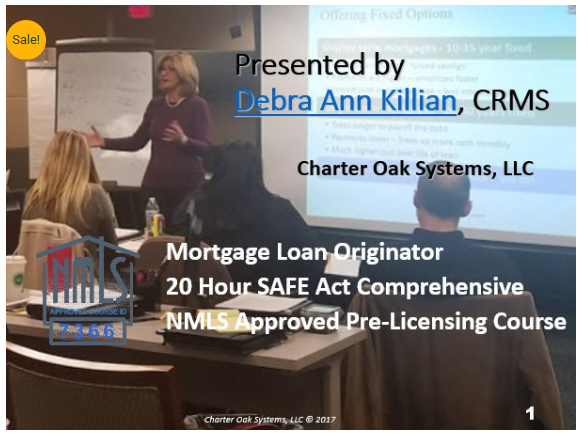 Not All Pre-Licensing Education is the same.  Get advice directly from a Licensed Originator. Why guess at what you need to know!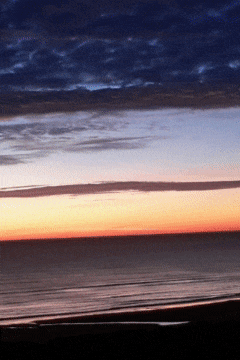 3. Take the National Test
Take the NMLS State Mortgage Loan Originator National Test. https://nationwidelicensingsystem.org/profreq/testing/Pages/default.aspx   
Do not Take your State Pre-Licensing Class Until after you have passed the National Exam. The information on the State PE is not tested on the National Exam and will only add additional information not needed for the exam.
If you fail the National Exam you must wait 30 days to retake it.
For more information View: The Mortgage Professional SpotLight
Getting licensed is the first step to a successful and profitable career. We encourage all originators to become real estate finance experts by continuing their education as a Mortgage Professional.
We have a complete 60 hour program leading to a Certificate that will mean more to you as an originator of the 21st Century. Take a look at: Mortgage Professional certification/
Thank you!