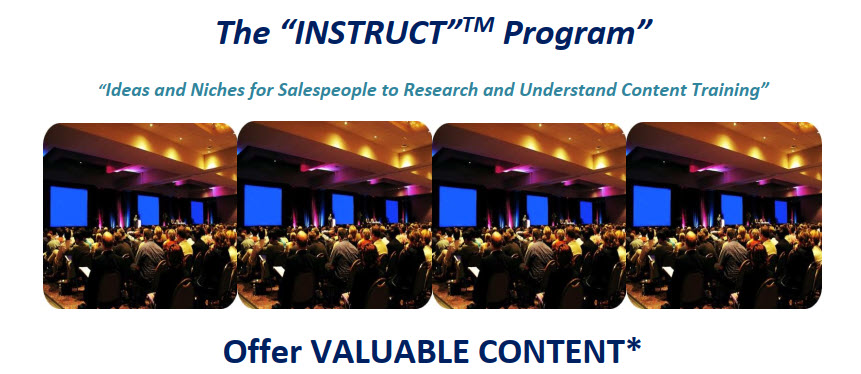 Jeanne Kelly & Debra Killian Announce New Program for Originators Working with Realtors!
Join Jeanne Kelly Credit Coach and Debra Killian on Credit Over Coffee as they discuss getting into the mortgage industry and Debra's E-Course, Mortgage Origination Practices.
2023 will be a challenging year for most mortgage companies and originators.
Everyone wants purchase business.
This podcast will change the way you you invest time and money.
Learn why knowledge will become essential for 2023 and beyond.
Debra Killian  (866) 256-3766 deb@cloes.online  cloes.online