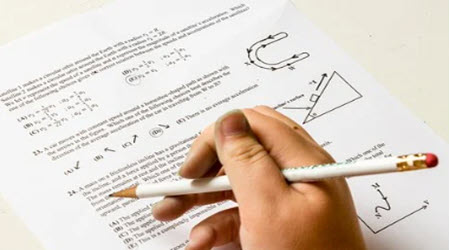 Update: NMLS Test Centers Start Opening Again!
The Nationwide Multi-state Licensing System and Registry just posted an update on MLO testing.
Here is the list of NMLS test centers opening as of May 1, 2020.
The announcement went on to state alternative testing options:
Starting in mid-May, SAFE MLO National Test candidates will also have the option to take the test via remote proctoring. More details will be provided soon. Once remote proctoring begins, test candidates will continue to have the option to choose from onsite testing at Prometric centers or remote proctoring for the foreseeable future.
Please contact the NMLS Call Center at 1-855-665-7123 for questions about this notice.
Contact Deb Killian for more information about how to get a mortgage loan originator state license.
deb@cloes.online (866) 256-3766